Mexico art Discover the Street Art of Mexico and Playa Del Carmen
Mexico Art

the street-art is a contemporary art movement. It brings together all arts that can be found on the street or in public places. The Riviera Maya is full of treasures and the street art is part of. For several years the graffiti extends in the streets of Mexico which makes the charm of this country. When you are not on an excursion during your holidays in Mexico take the opportunity to stroll through the streets and discover these beautiful scenery. For this article our French-speaking agency makes you discover the street art of playa del carmen and the greatest Mexican graffiti artists because muralism is now part of the mexican traditions.
5 great artists of Mexican street art:
1. Paola Delfin : Women are less present in this art but this Mexican artist has proven herself internationally. His art is dark and socially engaged, mostly depicting women in black and white. She often uses organic shapes in the graffiti she does.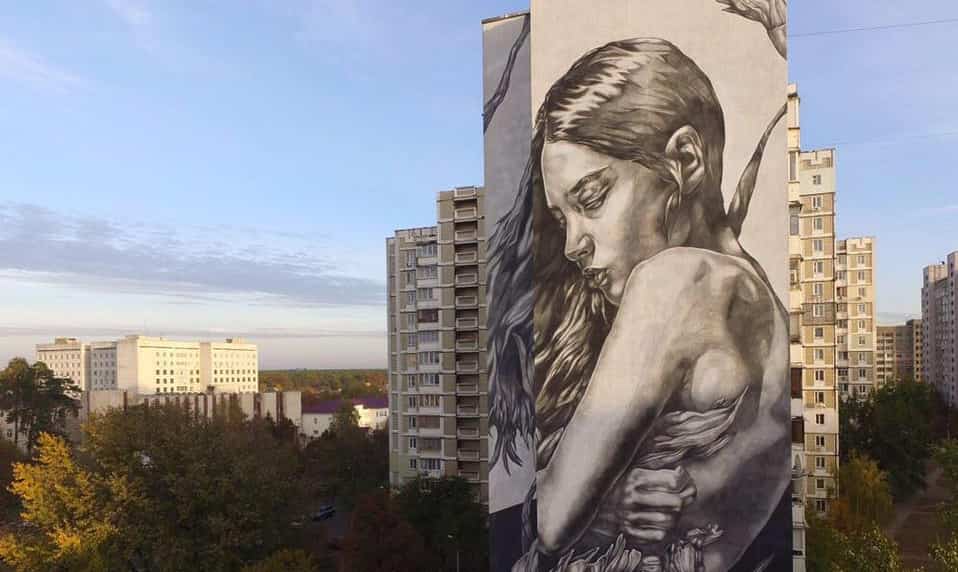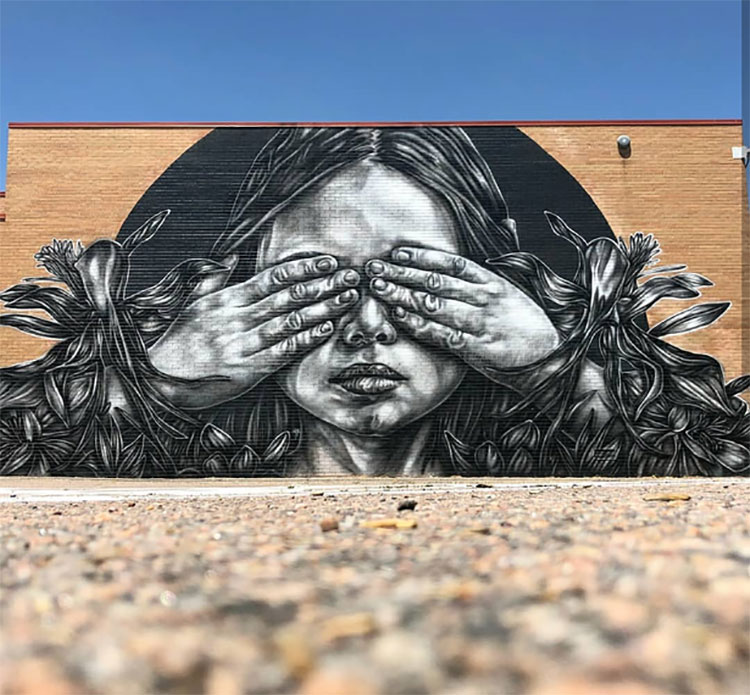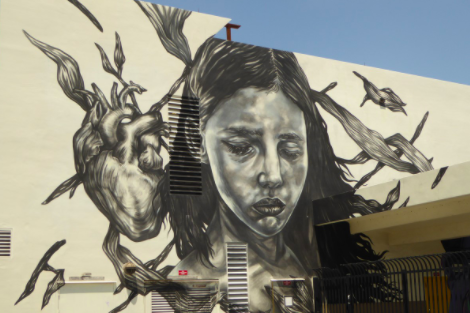 2. Smitheone: His style is inspired by comics, he mixes the human body with robotics. This artist is internationally recognized and his work is based on detail.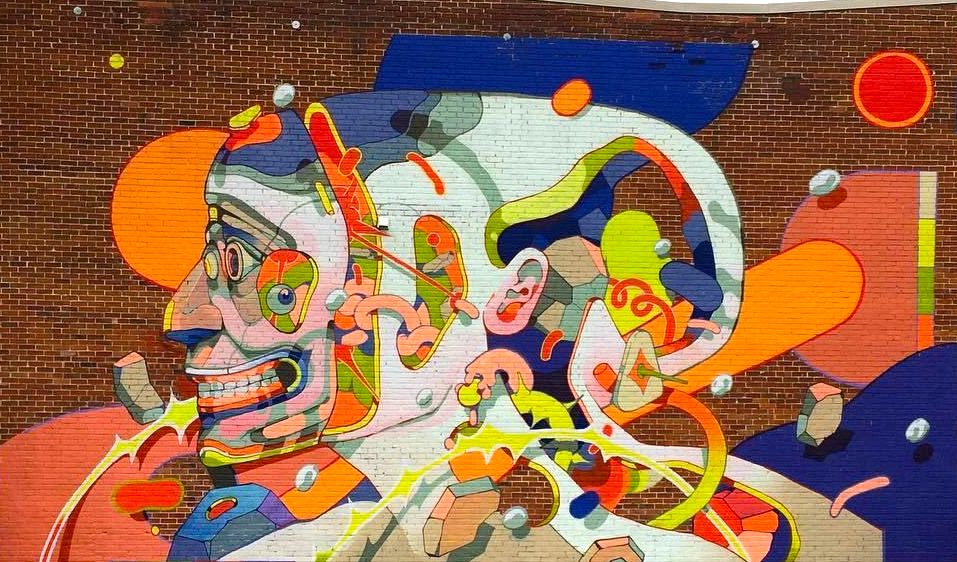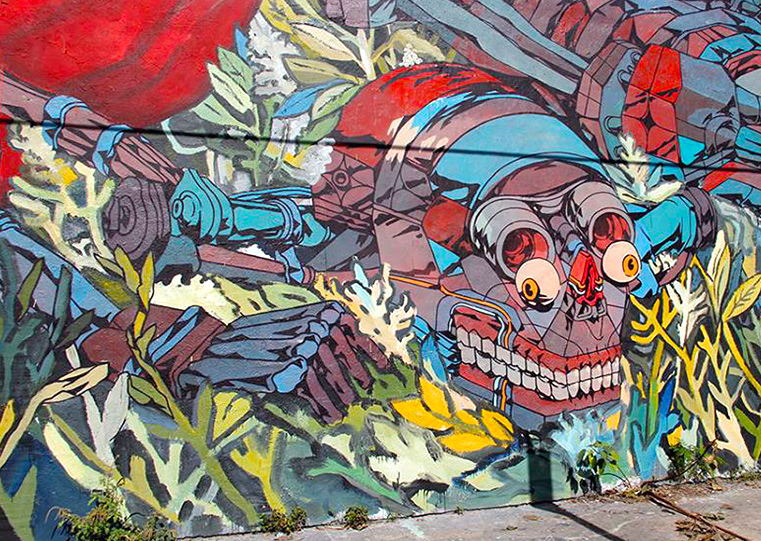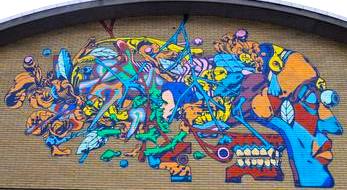 3. The artist Saner whose real name Edgar Flores is known internationally. His art is always very colorful and his representations are often children or couples covered by an animal mask. Through his art one can easily see his desire to reconcile man with nature. The particularity of Edgar's works is in the face, in fact his characters never have eyes because for him we only see well with the heart.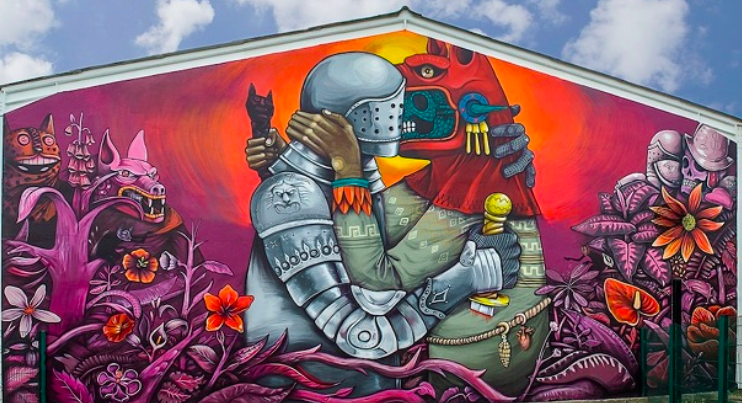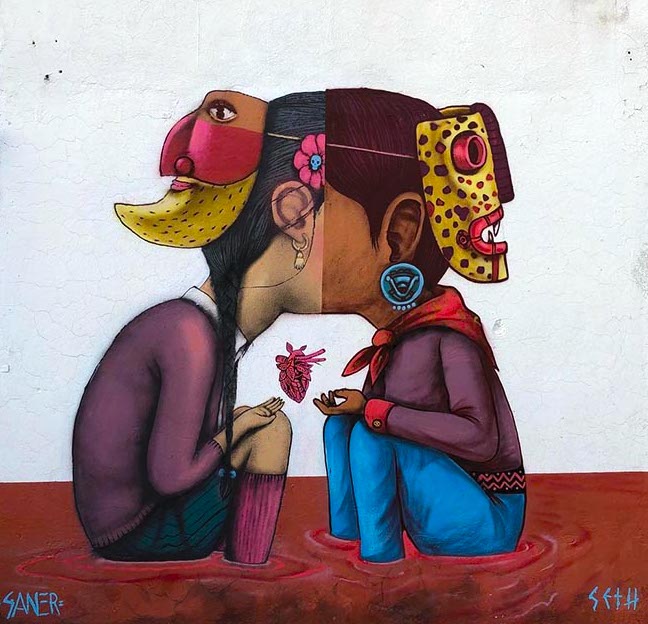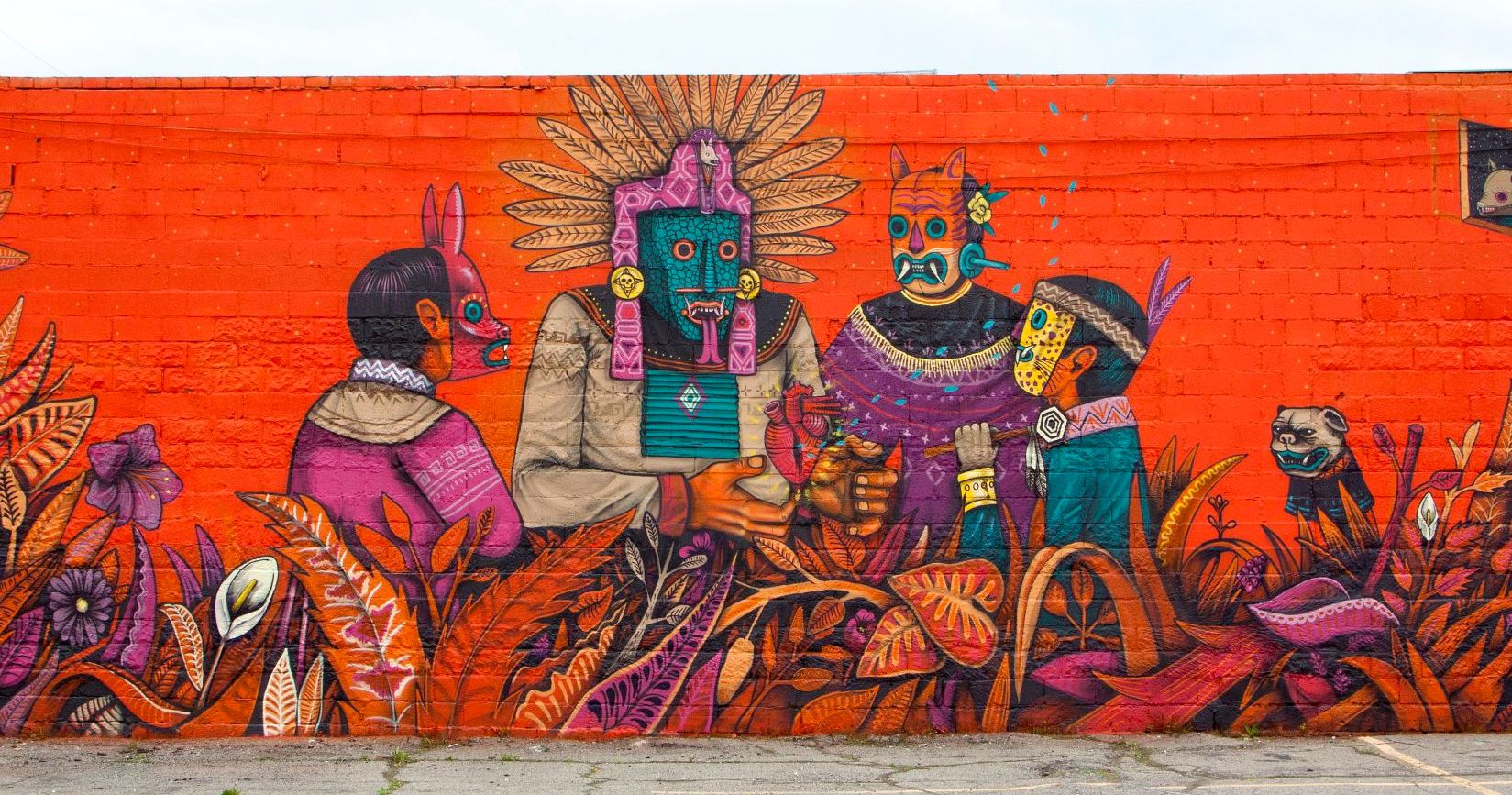 4. Chauiztle uses modern techniques, Mexican folk art. We find in the background the historical motifs of the indigenous peoples. In the foreground we often find a face or a person representing a people, a region. "Life is complete when it is shared" one of his quotes that shows the philosophy of this artist.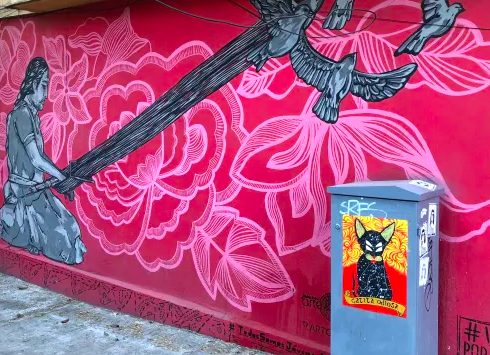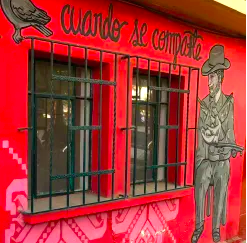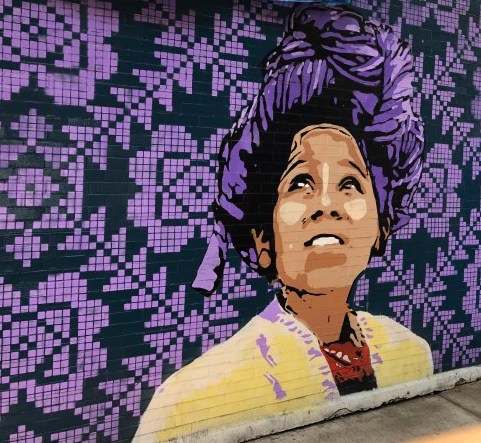 5. Farid Rueda : He is also one of the artists who have worked internationally. His art depicts very colorful kaleidoscopic animals. His fantasy and his attachment to detail can be found in the majority of his muralisms.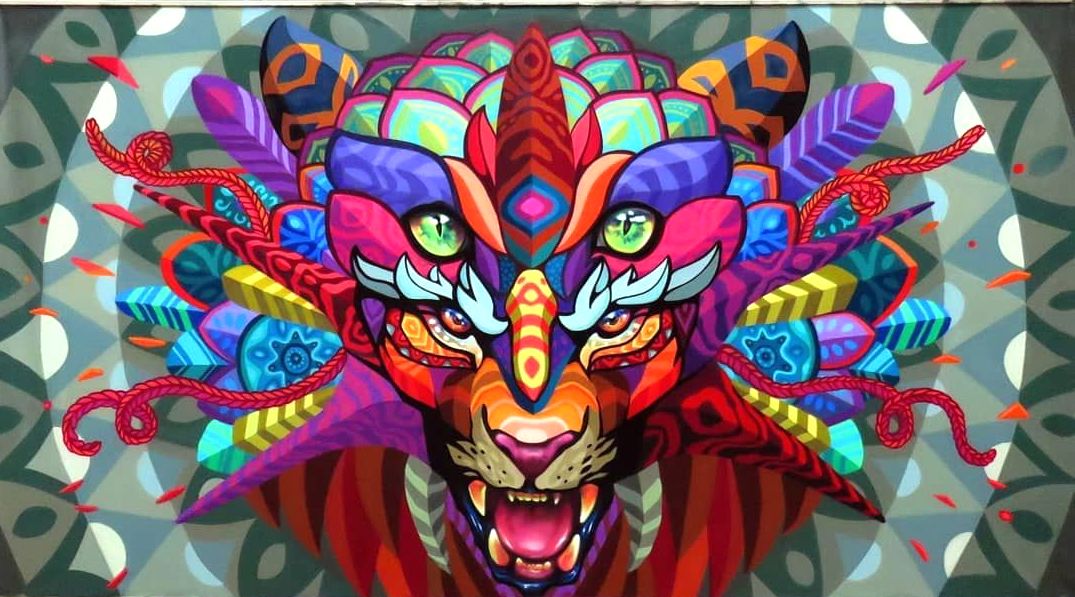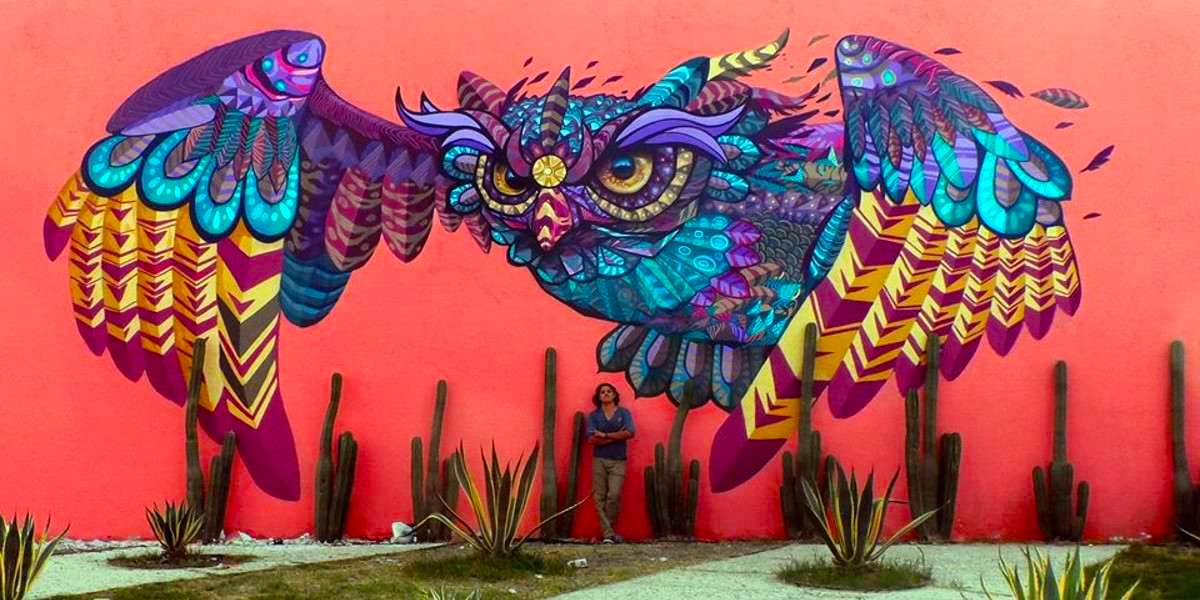 Where can you find Street Art in Playa Del Carmen?
graffiti are found in many alleys of the Mexico. You won't be able to walk around without noticing a few of them. Some muralisms are more impressive than others. While strolling on the quinta avenida you can find beautiful tags by approaching the colony.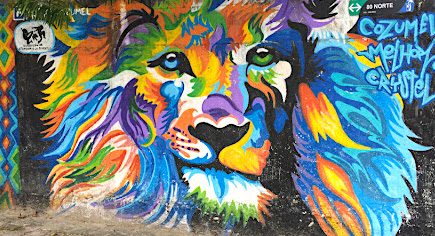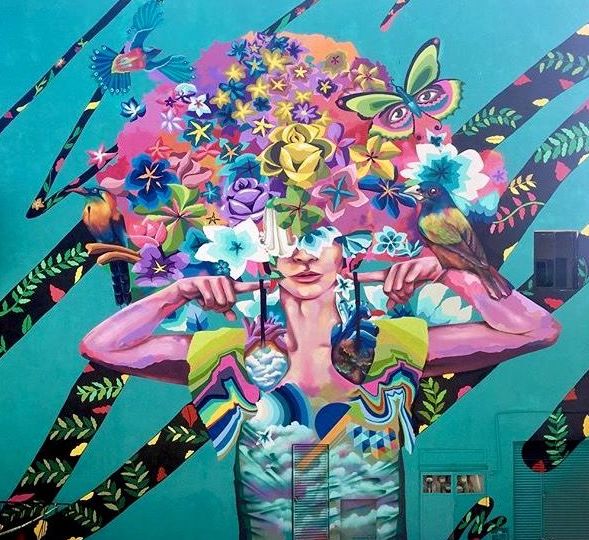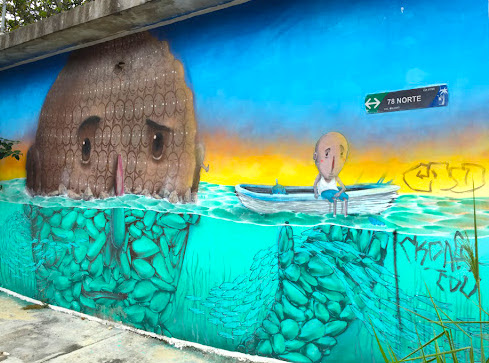 You can also walk on the quinta avenida with street 8 and you will come across a magnificent tag of Frida Kahlo.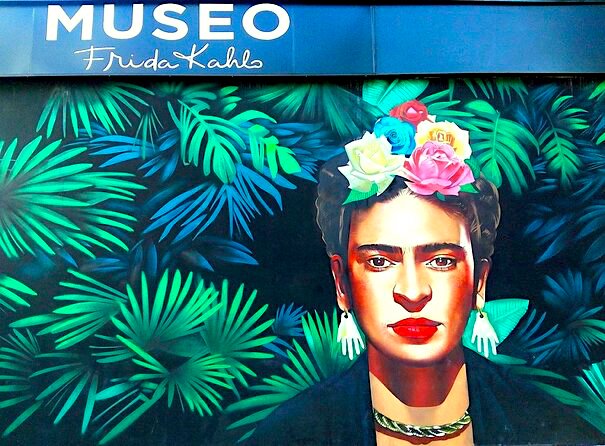 Here are 3 restaurants of playa del carmen who have very nice tags in their restaurant: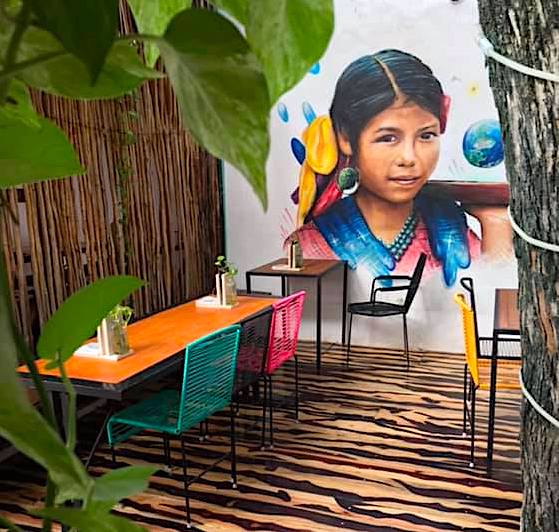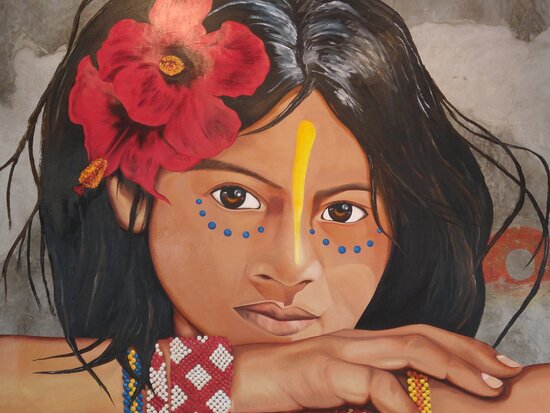 Don't hesitate to share your street art shots with us during your holidays at playa del carmen!